Billion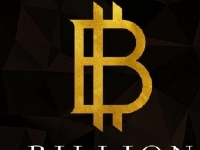 See the extra services offered at these venues:

Non-alcoholic cocktails
List of non-alcoholic cocktails.

Chill Out
Rest area.
Food
Food vending machines or other sales system.
About this venue:
Hay 3 maneras de hacer las cosas: La correcta, la incorrecta y la mía by Robert de Niro, CASINO
Opening hours:
Dijous, divendres i dissabte de 23.30 h a 02,30 h.
Types of music:
Dance, Disco, Hip-Hop, House
Location: