Ceferino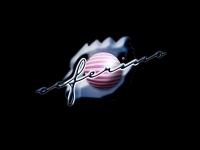 Carrer de Pamplona 88
08018 Barcelona
E-Mail: barceferino@gmail.com
More information:

Authorised capacity: 33 persones
See the extra services offered at these venues:
Ear plugs
Free for staff and on sale for customers.

Non-alcoholic cocktails
List of non-alcoholic cocktails.
Food
Food vending machines or other sales system.
About this venue:
Bar musical a PN, 33 anys d'histroria posant només musica nacional. La sala més antiga de poblenou.
Opening hours:
Divendres, dissabte i vigilies de festius de 22:30 a 03:00h
Types of music:
Rock
Location: